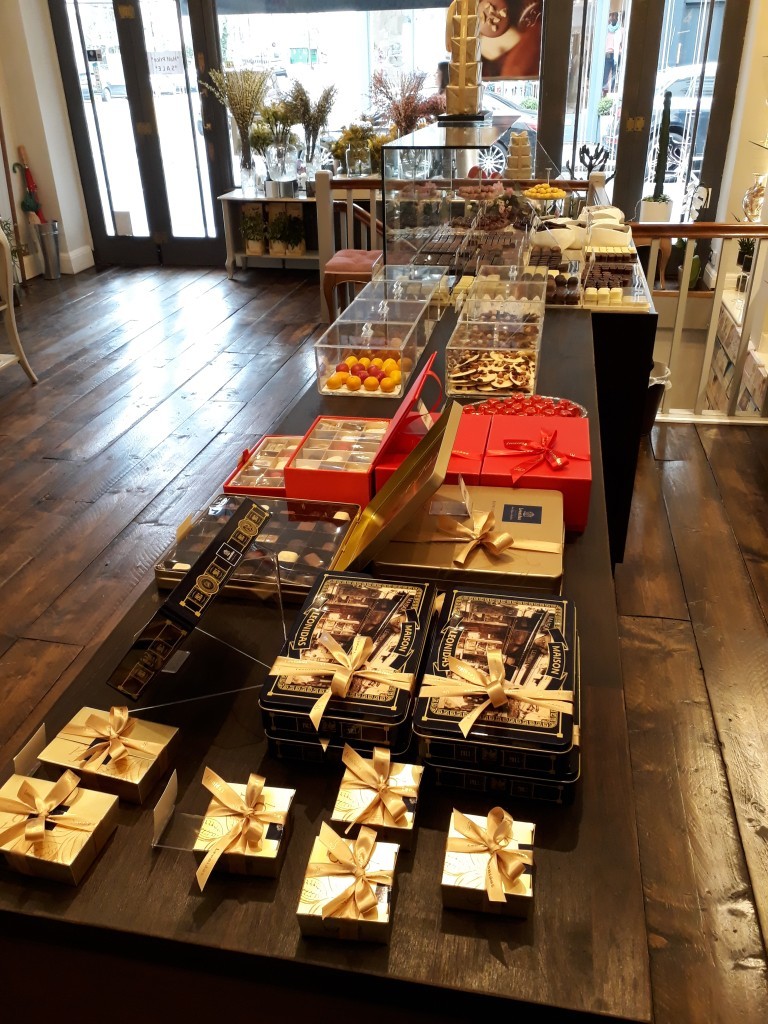 Top quality Belgian chocolates
We offer you top quality Leonidas Belgian chocolates and Real Hot Chocolate , allowing you to give moments of chocolate joy to those you care about. Make someone happy at their birthday party, offer to friends / family, at a meal or a romantic evening or just to say thank you.
%100 pure cocoa butter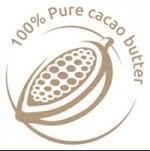 We want you to experience moments of pure delight. That's why we offer Leonidas brand which only use only 100% pure cocoa butter in their chocolates.
No Palm Oil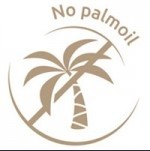 We are obsessed with quality. So you won't find a single drop of palm oil in our chocolate. It's better for the taste and the planet! We put smile on everyone's face!
Certified Cocoa
Leonidas works with Rainforest Alliance and Cocoa Horizons on several of its products. They choose certified cocoa to produce their pralines and aim to create moments of happiness for everyone, what's more normal than caring about nature, humankind and helping to improve the working and living conditions of more than 2,000 cocoa growers' families, mainly in Africa.
We have tempting chocolates options whatever the occasion